Inglewood Organic: Premium Quality Organic Chicken Since 2002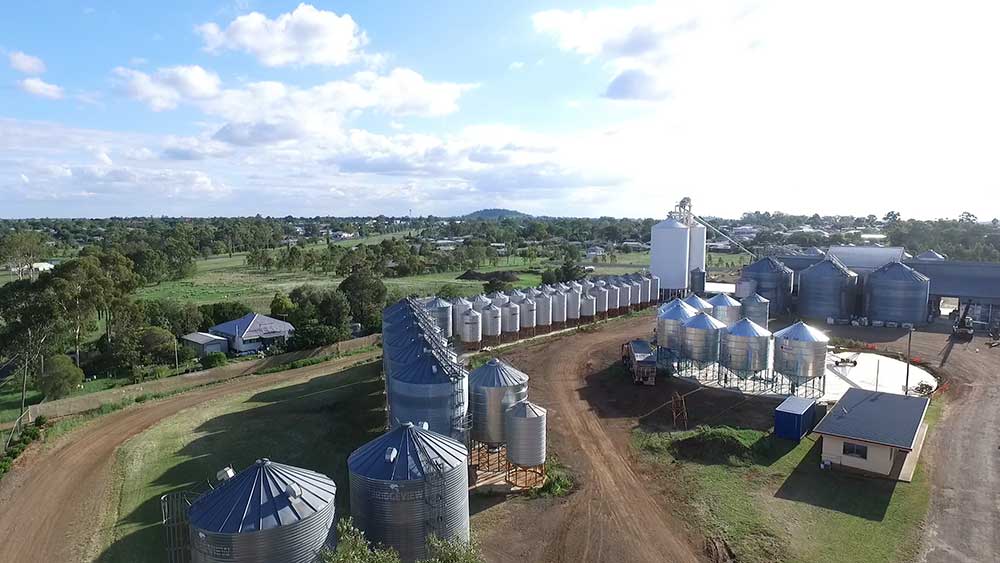 Inglewood Organic is Australia's leading producer of certified organic free-range chicken. Situated on the southern edge of the Darling Downs in QLD, Inglewood Organic is dedicated to rearing premium quality chicken using strict Certified Organic farming methods. As a Certified Organic farm, we only apply safe, environmentally and consciously-sound farming methods which thereby ensure a sustainable landscape for the future. The organic chicken farm at Inglewood commenced in 2002 and is a 100% Australian family-owned business and brand.
The birds are able to forage freely on dedicated natural grass forage areas, living as nature intended with fresh air and sunshine. End result? The birds are a healthy alternative that taste better. For the 4th year running, Inglewood Organic won the 'Sustainable Farmer of the Year' award in the 2020 Organic Consumer Choice Awards and added the 'Most Sustainable Organic Organisation' award to its list of achievements.
Find out more about Inglewood Organic on their website: inglewoodfarms.com