Uni fee reforms a boom for agriculture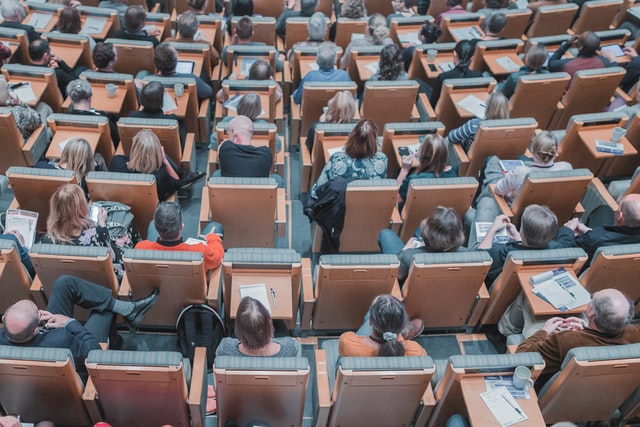 Media Release: 21 June 2020
The cost of studying agriculture at university will be slashed from 2021 under an Australian Government higher education funding plan aimed at producing graduates for high-priority jobs for growth sectors.
Agriculture Minister David Littleproud says the whole agriculture sector will continue to thrive post-COVID-19 and will be helped by more access to educated, highly-skilled workers.
"Today's announcement by the Education Minister that students who study agriculture will pay 62 per cent less for their degree reinforces the sector's status as an essential, high growth industry," Minister Littleproud said.
"These reforms recognise that the farming sector will lead Australia's economic recovery out of COVID-19 and towards the Ag2030 $100 billion target.
"We have the brightest agricultural minds in Australia and the best farmers in the world.
"The Australian agriculture industry is changing, including the adoption of technology, advanced equipment and new farming techniques, and the emergence of internationally competitive industry and business structures.
"The workforce and skill needs of the industry are changing too and today's announcement means that it will be more accessible for people to upskill for the breadth of agriculture, agri-business and and ag-tech jobs available today and in the future.
"The announcement today by Minister Tehan supports our focus on securing Australia's food security supply chain and harnessing export opportunities.
"It also reinforces the importance of our development of a National Agriculture Workforce Strategy to guide these future graduates to long and fulfilling agriculture careers.
"These reforms will also allow us to support more regional, rural and Indigenous students to access higher education, because we believe that every Australian should have access to a world-class education."
FAST FACTS:
An estimated 334,000 people are employed in Australian agriculture, fisheries and forestry.
The COVID-19 pandemic has highlighted the importance of food security and investing in our current and future agricultural workforce.
Students who study agriculture will pay 62 per cent less for their degree.
The reforms also aim to lift the education attainment for regional students.