ANU in Biodiversity Stewardship Program for farmers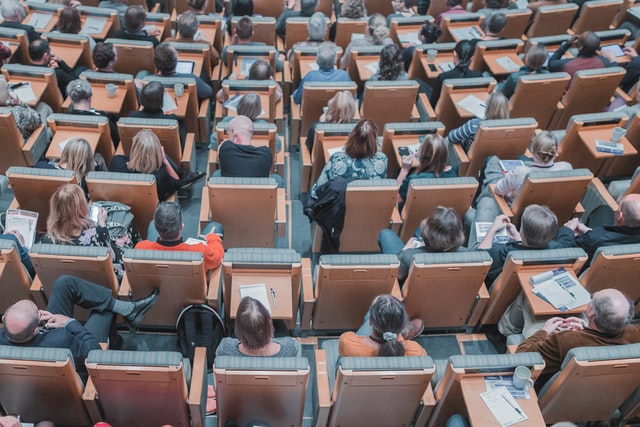 Media Release 12 June 2020
The Australian National University will use a $3.4 million grant to develop a monitoring, reporting and measuring framework for the Agriculture Biodiversity Stewardship Pilot Program.
Payments for biodiversity projects could help farmers diversify their businesses and take advantage of new revenue streams.
The ANU will build robust and credible methods for measuring biodiversity that support this program.
The Coalition Government is delivering on its $34 million 2019 election commitment to establish an Agriculture Stewardship Package for farmers. The Department of Agriculture, Water and the Environment has now contracted the Australian National University to provide technical expertise to assist in delivering this program.
"This agreement with the ANU is another critical part of our efforts to incentivise adoption of improved on-farm biodiversity practices," Minister Littleproud said.
"It is time farmers are rewarded for the benefits Australia receives from their work looking after the biodiversity on their land" Minister Littleproud said.
ANU Professor Phil Gibbons, who has been instrumental in the design of accounting systems and methods for similar schemes, including in NSW, said he was excited to be working on the project.
"ANU has the experience and expertise, and it's great to contribute to a project that we hope will have great long-term benefits for farmers and biodiversity," Professor Gibbons said.
"We'll pull the best of existing knowledge and get to work on this right away."
Under this pilot, the ANU will build robust measuring methods, incorporating three basic principles:
the scheme has to have integrity
farmers have to make money out of it
there needs to be clear, measurable biodiversity benefits for the farmer to be paid taxpayer dollars.
Using a pilot-based approach the ANU program will also allow landholders to be offered contracts with the Australian Government to recognise biodiversity. Projects such as maintaining or enhancing remnant forest, regeneration of gullies or waterways, or mixed species native plantings could be examples of projects.
Planting native shelterbelts brings plants and animals, slows down wind speed, reduces soil moisture loss, helps to retain top soil and provides shade and frost protection. It also provides a better production environment for livestock—cattle and sheep put on more meat when they have good shelter—and delivers essential habitat for native wildlife.
The Department of Agriculture, Water and the Environment will establish a steering committee to provide oversight and direction for the Agriculture Stewardship Package.
It will link with the work already being delivered by the National Farmers' Federation and Australian Farm Institute to deliver an Australian Farm Biodiversity Certification Scheme.
"A biodiversity certification scheme will give farmers motivation and reward for looking after nature on their properties.
"If shoppers are prepared to pay more for produce that carries the biodiversity stamp, or if it will help increase our market access, then let's create a brand and reward farmers who do that. We will test this through the Pilot.
"I expect on ground trials under the Agriculture Biodiversity Stewardship Pilot Program and the Australian Farm Biodiversity Certification Scheme Trial will commence next year," Minister Littleproud said.
Fast Facts: