2020 Webinar Series with Round Square Marketing: Meet the Speakers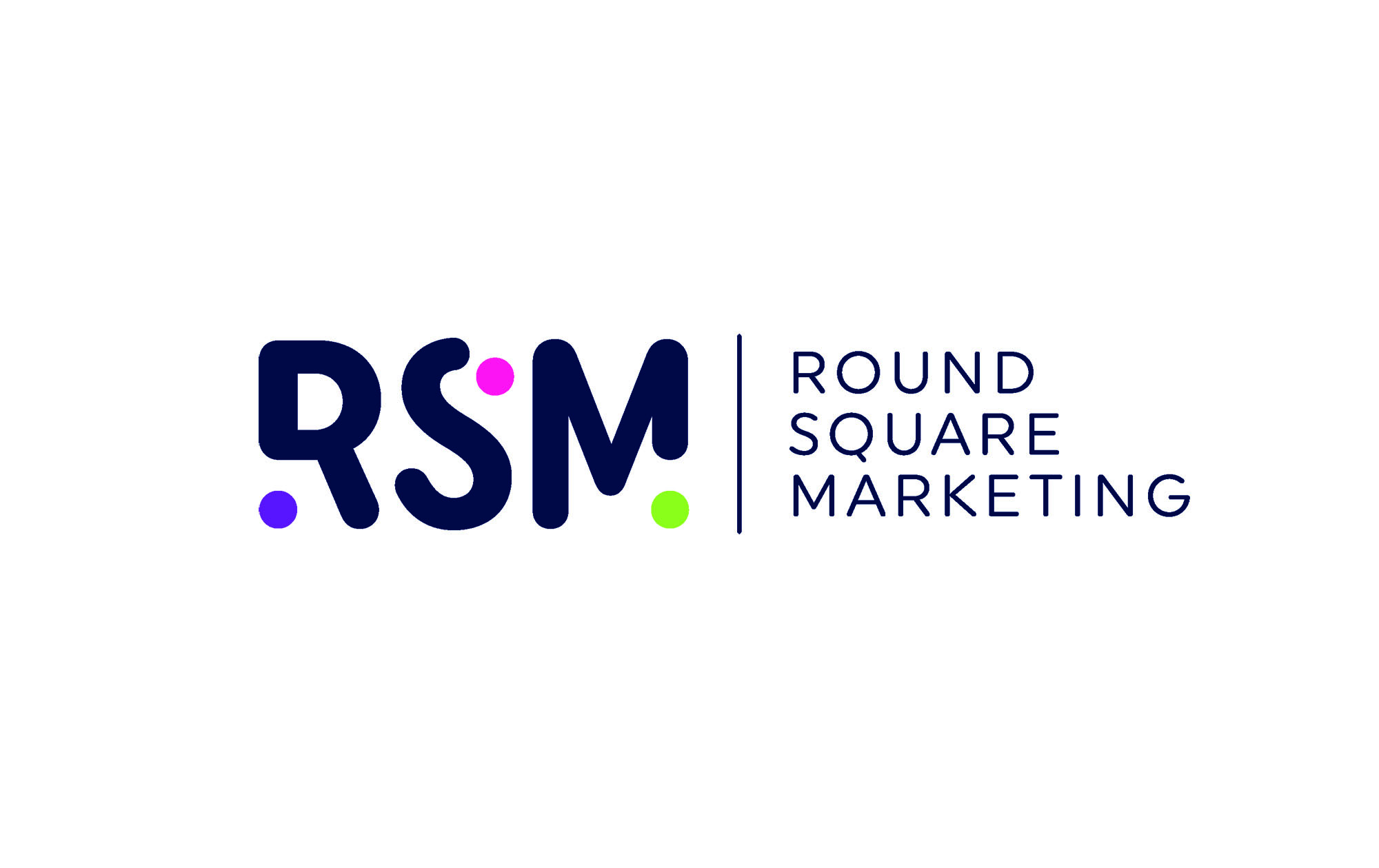 Hosted by Australian Organic Ltd and presented by Round Square Marketing, the first series of Australian Organic Webinars cover a range of topics from going digital, getting social savvy and surviving COVID-19 as a business.
Round Square Marketing are one of Queensland's most dynamic marketing agencies, providing insights into all things digital, working alongside featured guest presenters to branch out into investments, business development and growth plus so much more.
See below our featured speakers for our first series of webinars.
Lauren Hope – Round Square Marketing
Outgoing, fiercely determined, compassionate and full of drive – they're just some of the ways to describe Round Square Marketing director Lauren Hope.
It's this strategic insight and friendly approach from Lauren that has established itself as the hallmark of Round Square Marketing.
Lauren offers more than a decade of marketing and corporate communication experience, across a variety of sectors.
Lauren's experienced at leading teams and is an expert at developing the internal and external stakeholder relationships needed to drive successful engagement across businesses, with communities and at all levels of government.
Round Square Marketing has now grown to be one of Queensland's most dynamic marketing agencies, expanding nationwide with an in-depth training arm for businesses and brands of all scales.
Annie Glover – Round Square Marketing
As a Senior Marketing Strategist at Round Square Marketing, Annie Glover brings more than seven years' experience to this pivotal role.
With a strong background in service marketing and event management, Annie has worked with a variety of clients from real estate to hairdressers. She understands the complexities of business as an entrepreneur herself and the integral role marketing and public relations plays in attracting and retaining consumers.
With an intricate eye for detail, a passion for business and unwavering drive for her clients, Annie revels in brainstorming, fine tuning, executing and evaluating our clients' strategies.
Annie has a 'realist' approach to delivering digital training to ensure learnings are both understandable and implementable post workshop. Her clients love her entrepreneurial approach, combining both fun and fresh ideas with professionalism.
Stefanie Roberts – Round Square Marketing
Having worked around the world, Stef brings an incredible wealth of knowledge to her critical role as a Senior Marketing Strategist at Round Square Marketing.
A passionate brand and digital marketing professional who has worked in London, New York City and Melbourne in Senior Marketing roles across brands such as Burberry, French Connection, Review, and ASOS – Stef has also directly consulted to businesses in the Real Estate, Law, Property and Medical industries.
With over 15 years' experience, Stef is motivated to create authentic conversation for businesses of all sizes, to deliver effective communication solutions across digital strategy, social media, public relations and content creation.
Key brands include Burberry, ASOS, Country Road, Realeastate.com.au, Minter Ellison, Stockland, Seed Heritage, GHD, Jets Swimwear, Women's AFL and French Connection. With a strong e-commerce and retail focus, Stef's skillset perfectly suits retailers and in-depth, strategic digital programs.
Anthony Ahern – Director, Robertson Scannell
Robertson Scannell has a proud, 40-year history in the Toowoomba region and beyond. Since opening their doors as an eight-person team in 1978, they've grown to a firm of five directors and more than 40 staff members. Working with clients – first and second generation – right across Queensland and Australia.
Anthony's expertise lies within the rural industry, along with succession planning, tax minimisation, and business and investment structures. He enjoys the challenges and variety of his work and assisting clients in reaching their goals.
When he's not at work you might catch a glimpse of Anthony out on the footy field coaching a USQ Saints team, camping or fishing.
Matt Bell – Director of Business & Employment Law, Murdoch Lawyers
Matt assists a large number of businesses across a range of industries including: agriculture, horticulture, transport and logistics, not-for-profit, medical, education, building and construction, manufacturing and retail.
Matt is a Queensland Law Society accredited specialist in Business Law.
First working in Brisbane, Matt was fortunate to have spent the next five years working for a top tier international law firm in the metro area.
This allowed Matt great experience that enabled him to work on very large transactions for some of Australia's biggest companies. Working mainly for companies in the mining, gas, petroleum, banking and property industries, as well as a number of Commonwealth Government Departments and agencies.
Bruce McConnel – General Manager, Food Leaders Australia
Bruce McConnel is the General Manager of Food Leaders Australia, bringing with him a wealth of experience in agribusiness management. Bruce holds a Bachelor of Agribusiness and Diploma of Export Management, and has spent the last 17 years in a range of roles across the Australian finance industry.
Before joining FLA, Bruce was Regional Manager (South West Queensland, Regional and Agribusiness Banking) for the Commonwealth Bank of Australia, and a driver of business growth across the Toowoomba and Surat Basin region.
Bruce has expertise in beef, horticulture, grains and cotton industries and their respective supply chains and export markets. Through his previous roles he has experience in Domestic and International Trade and led the Queensland agribusiness growth strategy for Commbank. He also spent time with the National Australia Bank, including working as their Agribusiness Strategy Advisor.
Bruce brings with him an extensive client base, expertise in business development, innovation and growth, and a broad knowledge of export.
Food Leaders Australia (FLA) is a sister entity of TSBE, and exists to support the growth of food and agricultural businesses to allow them to capitalise on new market opportunities, innovation and export.