$18.1 million to support communities affected by Wooroloo bushfire
Posted on

February 25, 2021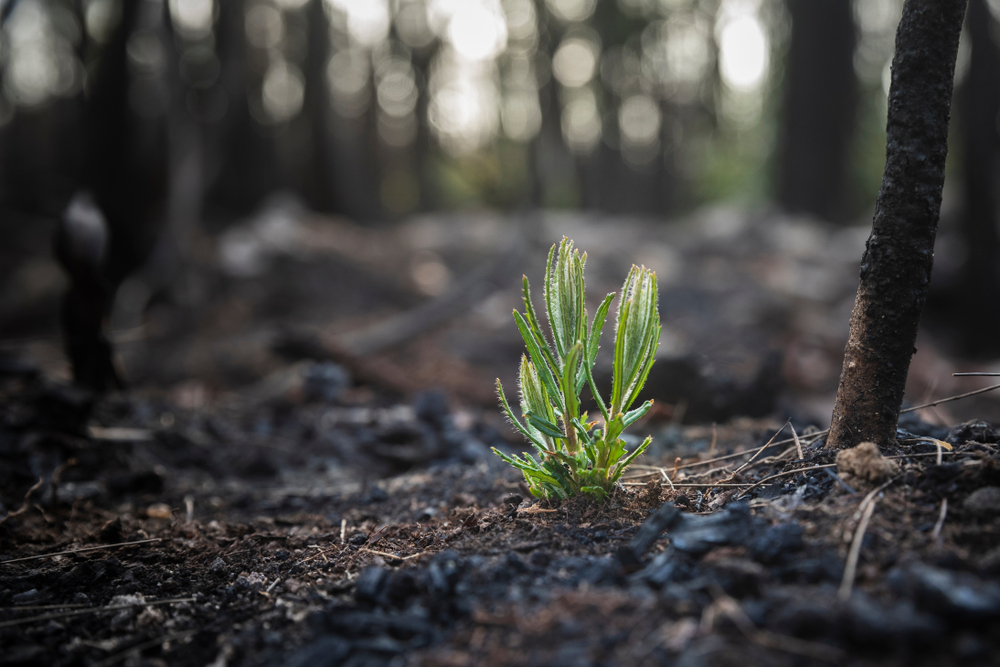 Western Australian communities impacted by the devastating Wooroloo Bushfire are set to receive an $18.1 million recovery package to provide support for ongoing recovery efforts.
The recovery package is being provided through the jointly funded Commonwealth-State Disaster Recovery Funding Arrangements (DRFA) through a Category C Community Recovery Fund.
Minister for Emergency Management David Littleproud said the Wooroloo Bushfire burnt over 10,000 hectares across the local government areas of Swan and Mundaring.
"This bushfire severely impacted the community, endangering lives and destroying 86 homes, with many more damaged," Minister Littleproud said.
"People have been displaced and traumatised, essential services have been disrupted and affected communities now face a difficult and prolonged recovery.
"The physical and emotional damage of the bushfire has taken a heavy toll, which is why this package will be directed to assist the clean-up effort and the community recovery and outreach program aimed at improving access to both financial and counselling support.
"The Australian Government will continue to work with the Western Australian Government, Local Government and community organisations to support those that have been affected by these devastating fires."
Western Australian Minister for Emergency Services Francis Logan said that given the level of damage to residential properties, it was important that government stepped in to ensure a coordinated clean-up effort.
"The residential clean-up program will assist residents in the local government areas of Swan and Mundaring whose homes have been destroyed or damaged by the bushfire," Minister Logan said.
"Assistance will be provided for the clean-up and safe removal of bushfire debris from affected residential blocks.
"We are working with the Insurance Council of Australia and its members to ensure this clean-up program helps to maximise the insurance benefits for all those impacted.
"Funding will also be provided to engage additional recovery officers to work with bushfire affected communities and local governments over the next 24 months.
"This will help us understand the recovery needs of affected communities and to undertake locally-led and community-driven activities which support the long-term recovery."
This community recovery package is in addition to the support already being provided by the Western Australian and Commonwealth governments under the DRFA.